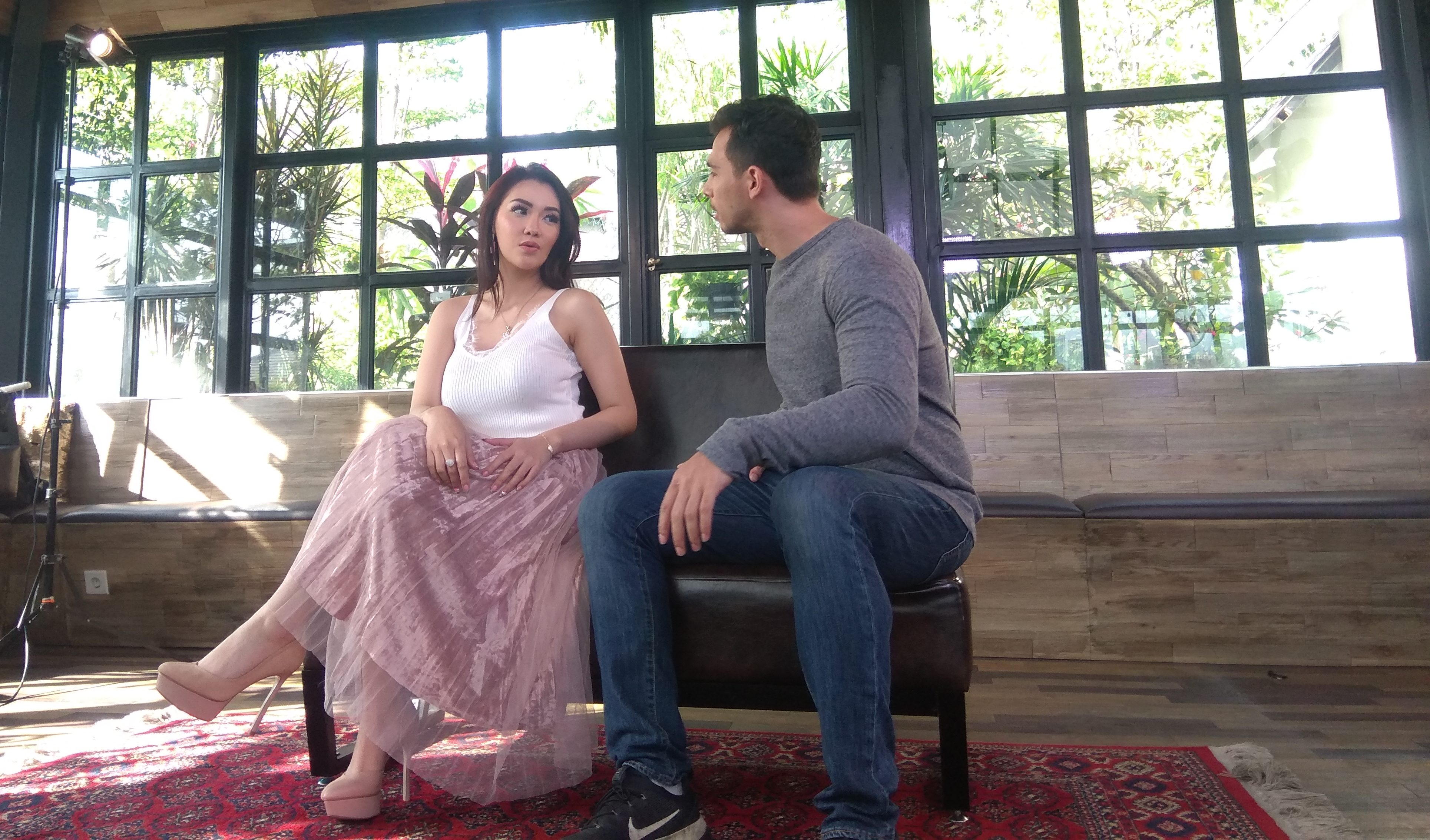 Finalis Miss Popular 2018 batch 2 Voice of Angels (VoA) Putri Juby melakukan sesi pembuatan video clip single terbarunya yang berjudul Alasan. 
Bertempat di Glass House, Eastern Opulence, Jakarta Selatan, dara cantik asal Manado tersebut terlihat sangat menikmati tiap sesi pengambilan gambar. Tidak hanya itu Juby juga dibantu oleh Jeremiah Nehemia yang menjadi model video clip Alasan.
Putri Juby, Dara Cantik Asal Manado yang Jadi Juara Miss POPULAR Batch 2. Yuk Kenalan..
"Asik banget ya, seru juga pembuatan video clip tadi, crewnya asik – asik dan profesional. Pokoknya aku beruntung banget jadi keluarga besar POPULAR", ujar Juby saat disela-sela proses shooting video clip Alasan,  Senin (4/2/2019).
Video clip yang di sutradarai oleh Erol Fajri ini menceritakan tentang jenuhnya seorang wanita terhadap pasangannya yang selalu berbohong dan selalu membuat banyak alasan, sehingga sang wanita pun merasa jengah atas apa yang selalu dibuat oleh si pria.
Mahkota Miss POPULAR Voice of Angels 2018 Jatuh Ke Puteri Juby…
Tidak hanya itu si pria diduga mempunyai selingkuhan dan wanita memintanya untuk mengakui semuanya.
Nah POPle pasti penasaran kan video clipnya seperti apa?. Tunggu penayangannya nanti ya di youtube chanel POPULAR Magazine.
(Visited 156 times, 1 visits today)