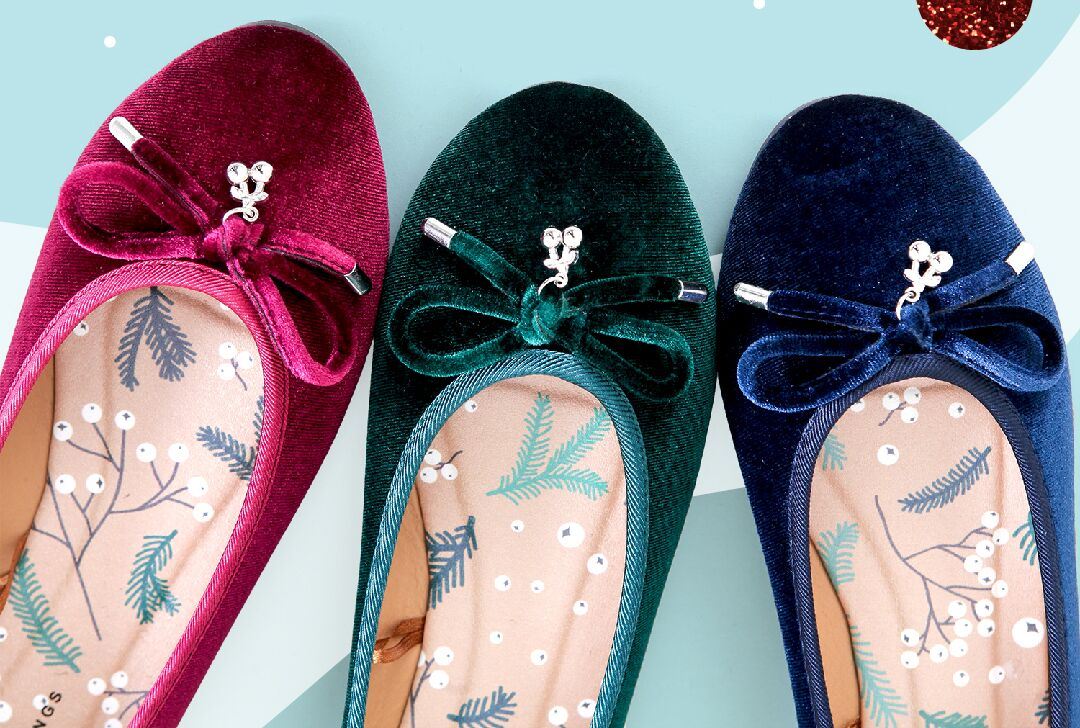 Sambut momen Natal dan Tahun Baru, fashion brand khusus perempuan, The Little Things She Needs Menghadirkan Christmas Collection
The Little Things She Needs (TLTSN) luncurkan tiga koleksi khusus, yakni Beth,
Carol, dan Clementine. Koleksi berupa flat shoes ini hadir dengan tampilan desain yang
simple dan elegant, cocok untuk dikenakan pada Natal dan Tahun Baru.
"Tampil menawan adalah impian bagi seluruh perempuan di dunia, terlebih lagi pada saat momen-momen besar seperti Natal dan pergantian tahun. Dengan koleksi terbaru dari TLTSN ini, pelanggan bisa tampil percaya diri saat bertemu dengan keluarga dan kerabat," ujar Yade Hanifa, Brand Manager The Little Things She Needs.
Sambut Tahun Baru Penuh Ceria, Mezzo Gelar Promo End Of Season Sale
Tampilannya yang simple dan elegant serta dengan detail buah cherry di setiap sepatu membuat koleksi ini versatile, bisa digunakan untuk berbagai macam acara. Untuk melengkapi kebahagiaan momen natal dan akhir tahun, TLTSN akan memberikan
hadiah berupa Christmas Collection untuk para pelanggan setianya, dengan cara mengikuti kuis melalui akun instagram resminya di @tltsn_id.
TLTSN juga memberikan promo End of Season Sale up to 70% untuk setiap pembelian produk di gerai TLTSN di seluruh Indonesia. Christmas Collection sudah bisa didapatkan pelanggan di gerai TLTSN dan gerai Mezzo di seluruh Indonesia atau melalui situs belanja online Onmezzo.com.
Hanya dengan Rp199.000, pelanggan sudah bisa mendapatkan satu pasang sepatu sedangkan untuk pembelian dua pasang sepatu, TLTSN memberikan penawaran istimewa seharga Rp349.000.
(Visited 224 times, 1 visits today)