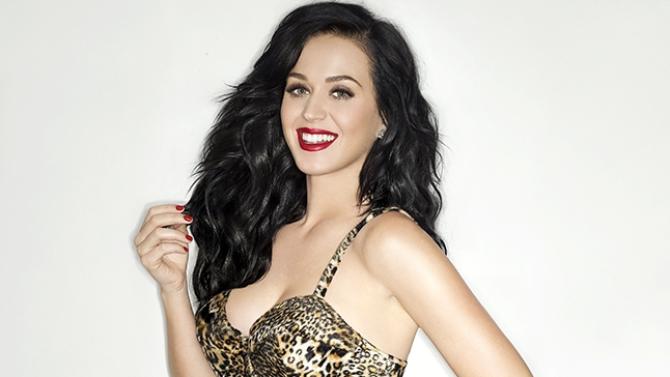 Ada hal yang selalu menarik perhatian dari para seleb di luar sana. Selain fashion-nya, belahan dada yang kerap terumbar di depan publik pun tak luput dari perbincangan. Dalam kesempatan ini, kami ulas deretan seleb berpayudara terbaik dalam satu dekade terakhir. Berikut beberapa di antaranya seperti dilansir The Sun:
Di Jepang, ada sebuah bar yang menyuguhkan ASI langsung dari sumbernya. Baca Bar Ini Suguhkan ASI Langsung Dari Payudara Wanita
The Tango – 2005
The Zeppelin – 2006
The Push Up – 2007
The Vintage – 2008
The Sideboob – 2009
The Shelf – 2010
The Cherub – 2011
The Bud – 2012
The Underboob – 2013
Kampanye Aman Berkendara, Model-Model Seksi Ini Telanjang Dada! 
The Reveal – 2014
The V-bomb – 2015
Manakah yang terbaik menurut Anda?
(Visited 17,493 times, 1 visits today)