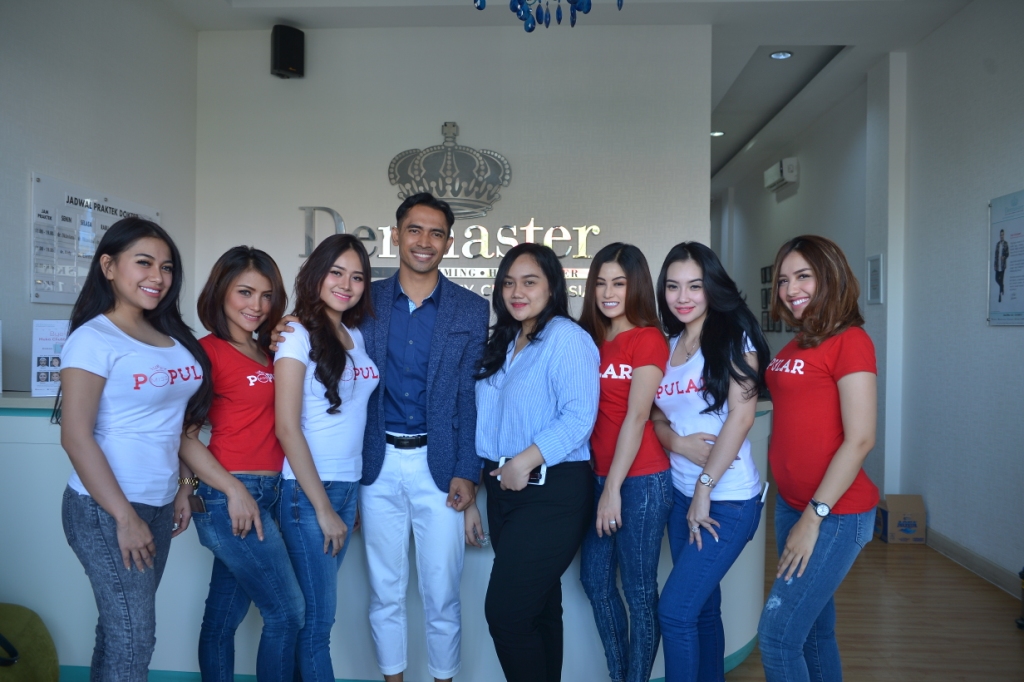 Hari kedua Karantina Miss POPULAR Batch 2 "Voice of Angel" pagi hari sudah bertolak ke daerah Kelapa Gading, untuk melakukan trearment di Dermaster Mall of Indonesia Jakarta Utara.
Para finalis Miss POPULAR Batch 2 "Voice of Angel" dibawa untuk mengikuti seminar kecantikan di klinik kecantikan yang menggunakan teknologi dhermatologist yang canggih, yaitu Dermaster. Pada sesi karantina ini, keenam finalis Miss POPULAR Batch 2 "Voice of Angel" Disty, Juby, Jazzy, Bella, Diora dan Rachel berkesempatan untuk bertanya pada dokter-dokter kecantikan seputar treatment yang mereka dapatkan. Mereka juga bisa bertanya-tanya tentang masalah yang terdapat ditubuh mereka.
Di Dermaster para finalis mendapatkan pengalaman baru untuk berkonsultasi dengan para dokter kecantikan seputar treatment kulit wajah dan tubuh. Terlihat sekali keenam finalis ini sangat antusias untuk menanyakan seputar perawatan wajah dan kulit yang tentunya akan membuat mereka semakin cantik.
Hmm, seru ya? Mau lihat seperti apa keseruan lainnya? Lihat deretan foto yang berhasil kru POPULAR bidik.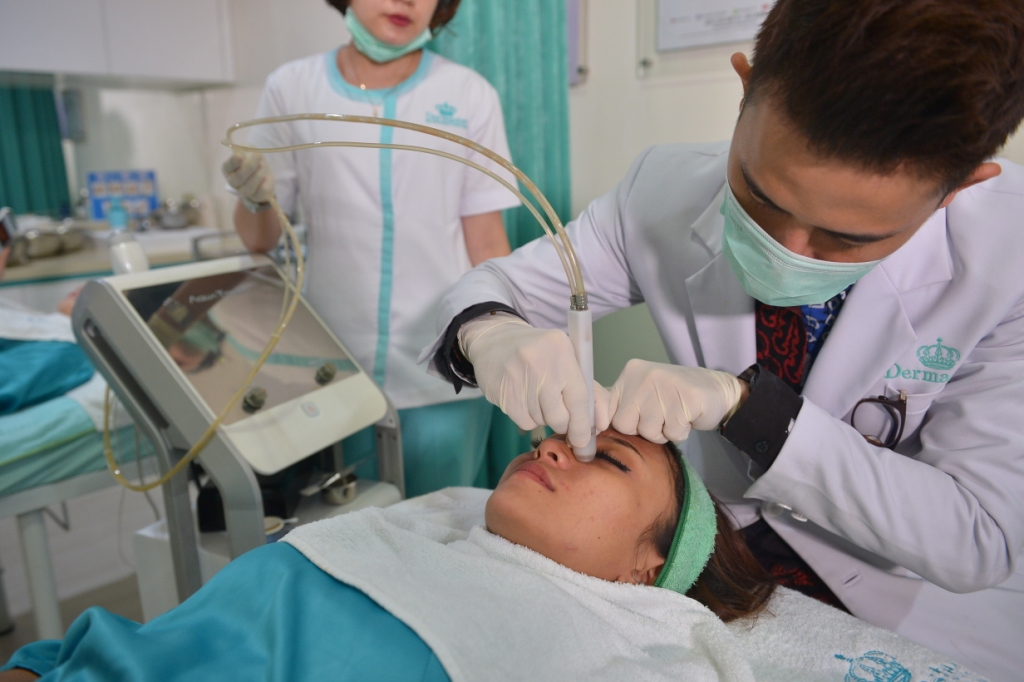 Terus ikutin aktivitas Miss POPULAR "Voice of Angel" yaaa!
Photos by Okie AZ
(Visited 42 times, 1 visits today)