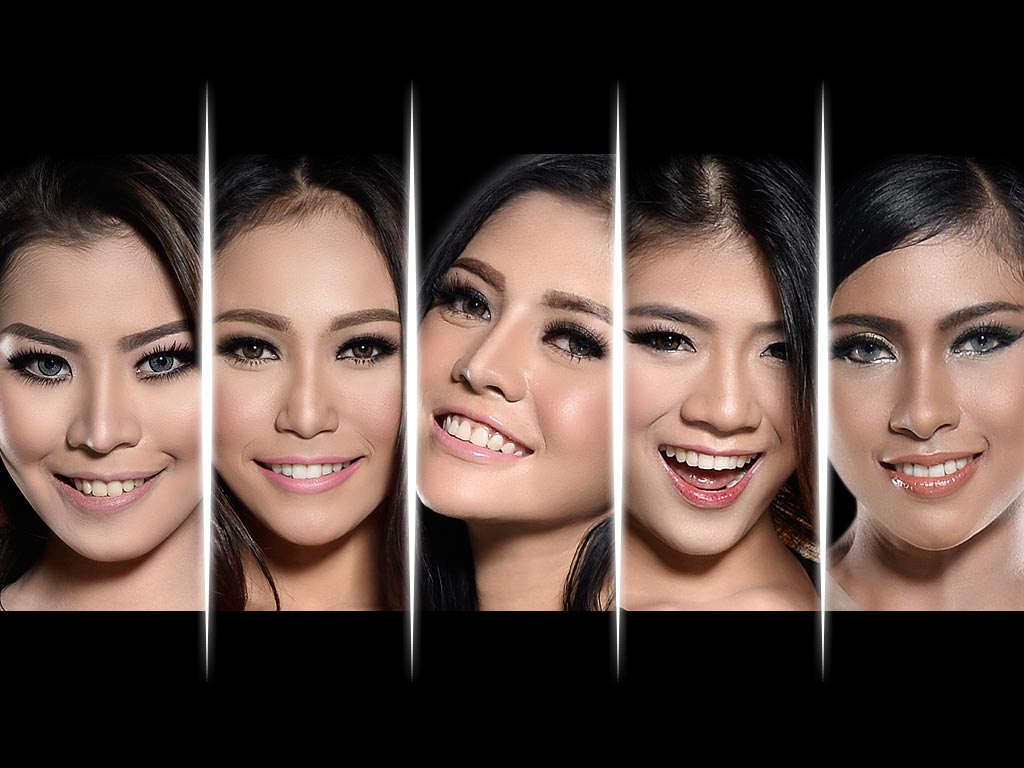 Akhirnya ada lima Miss POPULAR yang muncul sebagai kandidat Grand Finale. Seru dan seksi!
Ada Cherry yang cantik-imut ngegemesin, ada Gisva yang elegan dan anggun, lalu Cyla yang bikin tubuh beku karena tersepona, eh, terpesona, lalu Rescia alias Cia yang bak cabe rawit dengan aksi nge-DJ-nya dan si miss serba-bisa Barbie Nouva. Lengkap, kan?
Nah, sekarang kita mau lihat lagi nih, dulunya mereka tuh seperti apa sih pas eksis berkompetisi di putaran batch masing-masing, seperti Miss Social Media, Miss DJ Hunt, Miss Hottest Host, Miss Next Top Model dan Miss Voice of Angels.
Sikat ini dan siap-siap pantengin voting dan roadshow Grand Finale-nya!
GISVA LEE "Miss POPULAR' HOTTEST HOST"
RESCIA PANGELAH "Miss POPULAR' DJ HUNT"
PRICYLA NEVA "Miss POPULAR' Next TOP MODEL"
Mantengin foto Cyla ini saja sudah bikin badan keringat-dingin, lupa lagi ngapain, bagaimana kalau nontonin Cyla pas bergerak!
(Atau masih ingin nonton Cyla bergerak? Coba klik ini!)
CHERRY LAURENT "Miss POPULAR' SOCIAL MEDIA"
BARBIE NOUVA "Miss POPULAR' VOICE OF ANGELS"
Siapa Miss POPULAR Grand Finale 2016 jagoan Anda? 
Pastinya jangan lupa datang ke Opening Party "Road to Grand Finale"-nya ini! Yihaaa!
Foto Okie A.Z. & Widiartono
DI Galuh 
(Visited 2,757 times, 1 visits today)