Aksi Para Grand Finalis Miss POPULAR 2016 di Makassar ini Bikin Gairah Partygoers Bergelora Maksimal semalaman…
Ada yang beda di D'Liquid Makassar Jumat (18/11) malam. Klab nge-hit yang berlokasi di Grand Clarion Hotel tersebut ramai dipenuhi partygoers yang ingin lihat langsung performa dari Grand Finalis Miss POPULAR 2016.
Tiga sesi 'panas' pun disuguhkan Gisva, Cherry, Cia, Cyla dan Barbie!
Di sesi pertama, kelima finalis tampil memukau dengan kostum Miss POPULAR. Partygoers menyemut di depan stage selama para 'bidadari' tersebut beraksi. Kostum kedua tak kalah keren. Bermodal kostum ala Wonder Woman yang seksi, Cyla and the gang sukses bikin heboh seisi ruangan.
Bagaimana sesi terakhir?
Yap, tentu saja masih konsisten! Para finalis sukses menggiring para penggila pesta untuk turun ke lantai dansa. Terlebih saat Cia ambil alih DJ Booth. Gempuran musik dilancarkan sangar dan berhasil bikin keriuhan makin menjadi.
D'Liquid Bergairah Maksimal karena aksi kelima finalis Miss POPULAR 2016!
Penasaran seperti apa kehebohannya? Simak Film Pendek plus beberapa jepretan foto-nya berikut ini: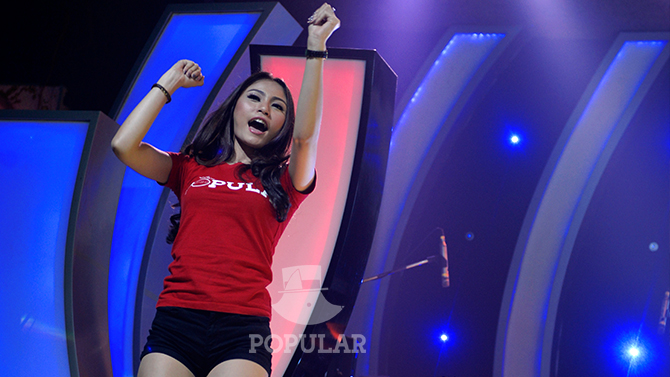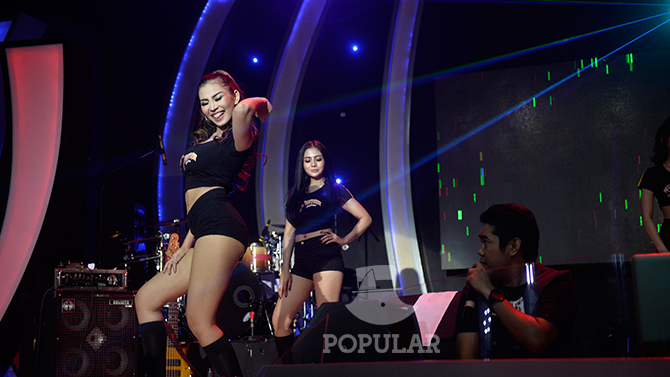 Photo Okie A.Z.
(Visited 1,166 times, 1 visits today)