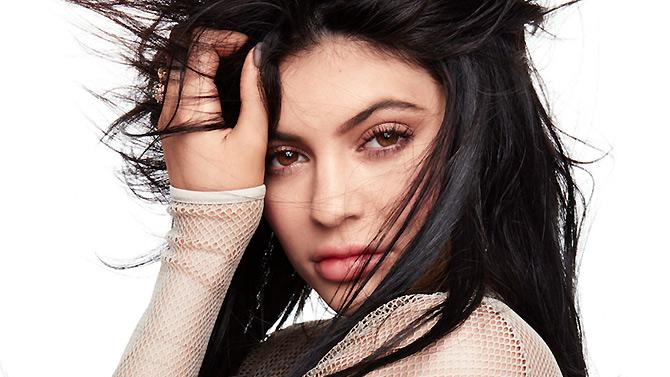 Mumpung masih muda, mumpung masih ada di atas, mungkin jadi isi kepala model dan sosialita cantik-seksi dari klan Kardashian ini.
Setidaknya itu yang dilakukan Kylie Jenner, seleb kelahiran Los Angeles, yang dikenal dengan polah luksnya via serial Keeping Up with the Kardashians. Kylie baru saja nongol lewat salah satu track, Beautiful Day. Track yang mengambil melodi dari lagu anak-anak, Mr. Rogers' Neighborhood.
Dulu, Kylie memang pernah digosipkan bakal merambah dunia nyanyi, dan sepertinya baru sekarang dirinya berani munculin suaranya. Memang sih belum jadi vokalis utama, Kylie baru jadi salah satu artis featuring dalam track rap tersebut.
Vokal sempilan
Track rap milik rapper Lil Yachty ini diproduseri Burberry Perry dan selain disempili vokal Kylie, ada juga vokal Justine Skye. Vokal Kylie sendiri muncul pas track menjelang akhir: "Jordyn, come on. I've never been on a song before! … "
Mau tahu dengar suaranya?
Klik ini:
(Visited 165 times, 1 visits today)