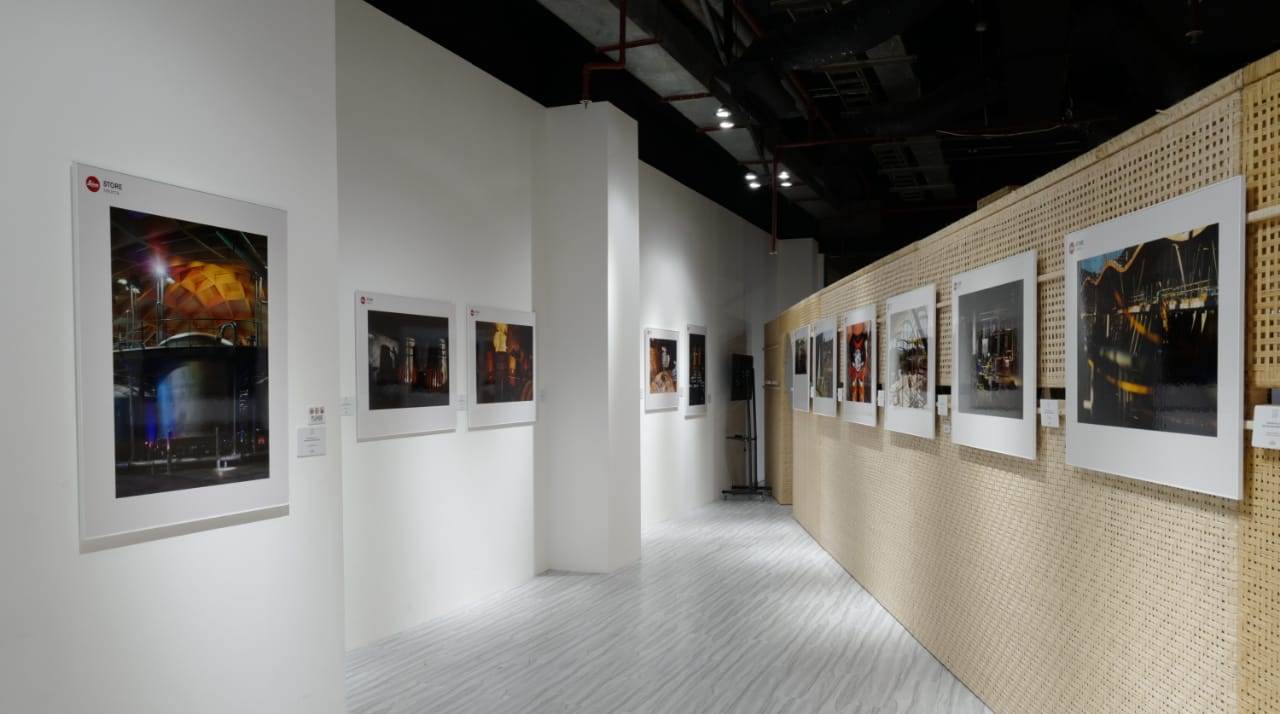 Macallan Berkolaborasi dengan Leica Indonesia untuk Perjalanan Virtual di Skotlandia. The Macallan Estate and Distillery: Pameran Foto Macallan Bareng Leica Indonesia
The Macallan dan Leica Indonesia dengan bangga mempersembahkan pameran foto pertama: The Macallan Estate and Distillery. Melalui foto-foto menakjubkan yang diambil oleh empat fotografer Magnum terkenal di dunia – Mark Power, Steve McCurry, Paolo Pellegrin, dan Alec Soth.
Pengunjung dibawa ke berbagai aspek penyulingan ikonik The Macallan di Skotlandia dari awal mulai terbentuk hingga tahap akhir. Foto-foto tersebut telah membawa kita pada perjalanan 'lahirnya' penyulingan tersebut yang dibangun dari bahan-bahan berkualitas tinggi, serta dunia para pekerja yang telah bekerja keras membangunnya, hingga keseluruhan gambar bangunan artistik itu sendiri.
The Macallan Luncurkan Seri Terbaru di Indonesia, Edition No. 4
Bernard Suwanto, Direktur Leica Store Jakarta percaya bahwa Leica Playground adalah surga yang diciptakan bagi para penggemar fotografi untuk berkumpul dan bercengkrama satu sama lain, dengan harapan mereka dapat mempelajari lebih lanjut tentang Leica, untuk bertukar cerita dan informasi.
The Macallan Estate and Distillery yang merupakan bagian dari The Macallan Masters Of Photography telah lama menyatukan dua sarana seni yang indah namun berbeda; fotografi dan pembuatan wiski yang menjadi mahakarya yang menakjubkan.
Pameran foto bergengsi ini diadakan di Leica Playground, tepatnya di lantai pertama Plaza Senayan, mulai dari 25 Oktober 2019 hingga 17 November 2019.
(Visited 375 times, 1 visits today)